Please sign in so that we can notify you about a reply
This 8" x 8" print of a Rosy Maple moth is on 100 lbs dull coat cardstock.
Hello! My name is Elizabeth! I consider myself a hobby artist as this isn't my day job and I kind of prefer it that way. I've been creating most of my life, but have been selling my creations for over a decade. I started with making jewelry, then jumped to crochet, nerdy nesting dolls, plaques, prints, and finally (for now) clay earrings and figurines.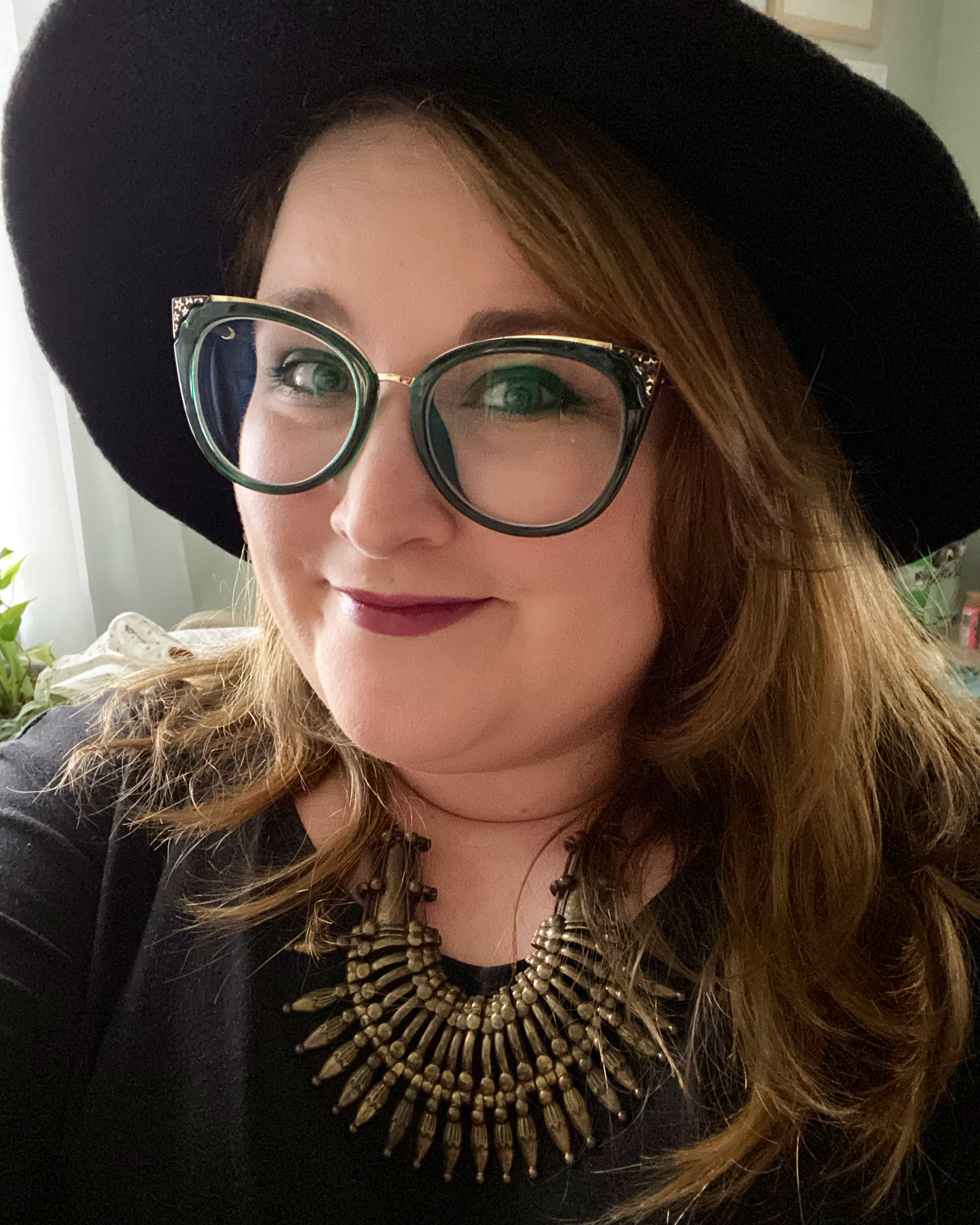 All orders will be processed and shipped out within 2 to 3 business days unless otherwise stated.
I am happy to do custom orders. They will be priced higher than other pieces of a similar sort because they take extra time to create. Please contact me directly via message or email (elizabeth.della.pella@gmail.com) if you are interested in ordering a custom design.
Custom orders are non-refundable. All other orders are refundable within 30 days. You are responsible for return shipping.